WHY CHOOSE EDM?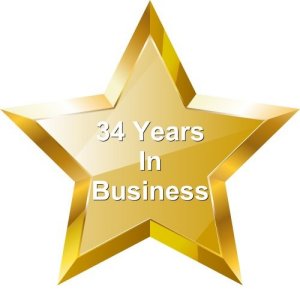 Established in 1986 as a Spark Erosion service centre, EDM Sales & Services have evolved considerably and are now the largest used EDM dealers in the UK with an excellent reputation that extends not only throughout the UK but worldwide.
SALES
Specialising in the sale & service of high quality, fully refurbished used Spark and Wire erosion machines. We can source and supply a particular make and model to suit customers precise requirements. All of our machines are expertly and thoroughly refurbished and are sold with warranty.
SERVICE
From our extensive library of machine manuals, compiled over the years, our engineers can offer clients an uncompromising level of technical knowledge and advice on all aspects of EDM. Between them our service engineers clock up many years of experience!!!
SPARES
We currently hold over 10,000 spare parts and consumables.
Why Buy From Us:
– We have been in business for over 30 consecutive years trading
– We offer an unrivalled machine warranty and complete after sales care
– Unlimited customer support
– We have a highly prized customer repeat business
– Customers come to us for a one stop shop
– Customers confident enough to buy over the phone